we are brave creative explorers
let's tell your story
we explore human emotions through creative storytelling
Founded in 2011, Red Stone Films is an award-winning, modern-day video content & production agency based in India and the UAE. Our brave visual storytelling, backed by research, is designed to inspire change — in attitude and behavior. We are committed to creating brave and purposeful content, exploring human connections while driving value for our partners and engaging audiences in a meaningful way.
We work at the intersection of purpose-driven storytelling and research data to create impact for our partners. We partner with you to achieve your marketing & communication goals through brand-aligned visual storytelling including videos and still images. We hope to stir your imagination, paving way for a positive future.
what we do
Stories have the potential to create everlasting memories, initiate conversations and connect people. We are the enablers of visualizing stories and bringing them to life. Our services include strategic content creation and tailored storytelling solutions. By closely collaborating with our partners, we ensure that every story we help shape reflects their values, vision and goals.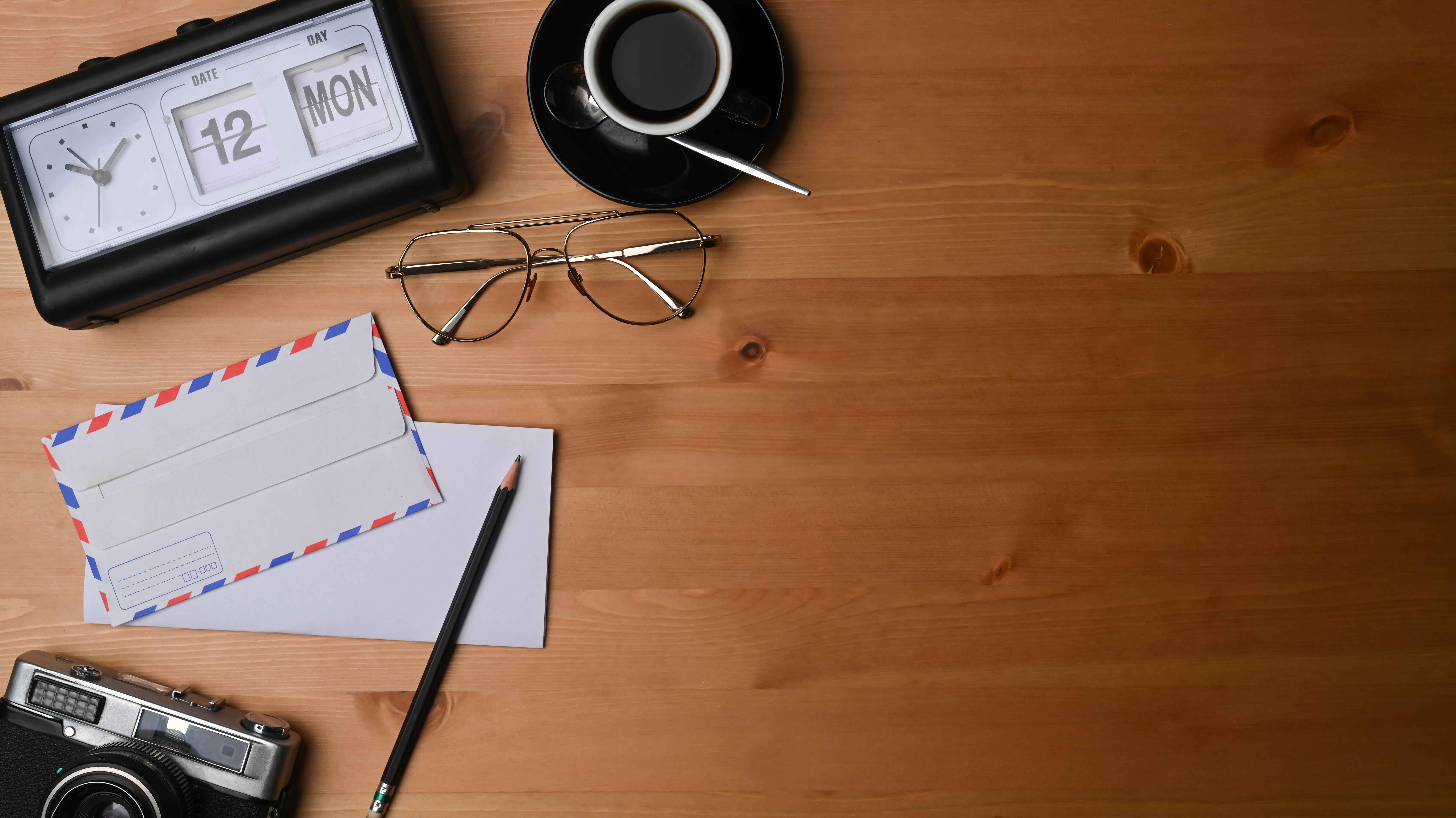 get in touch