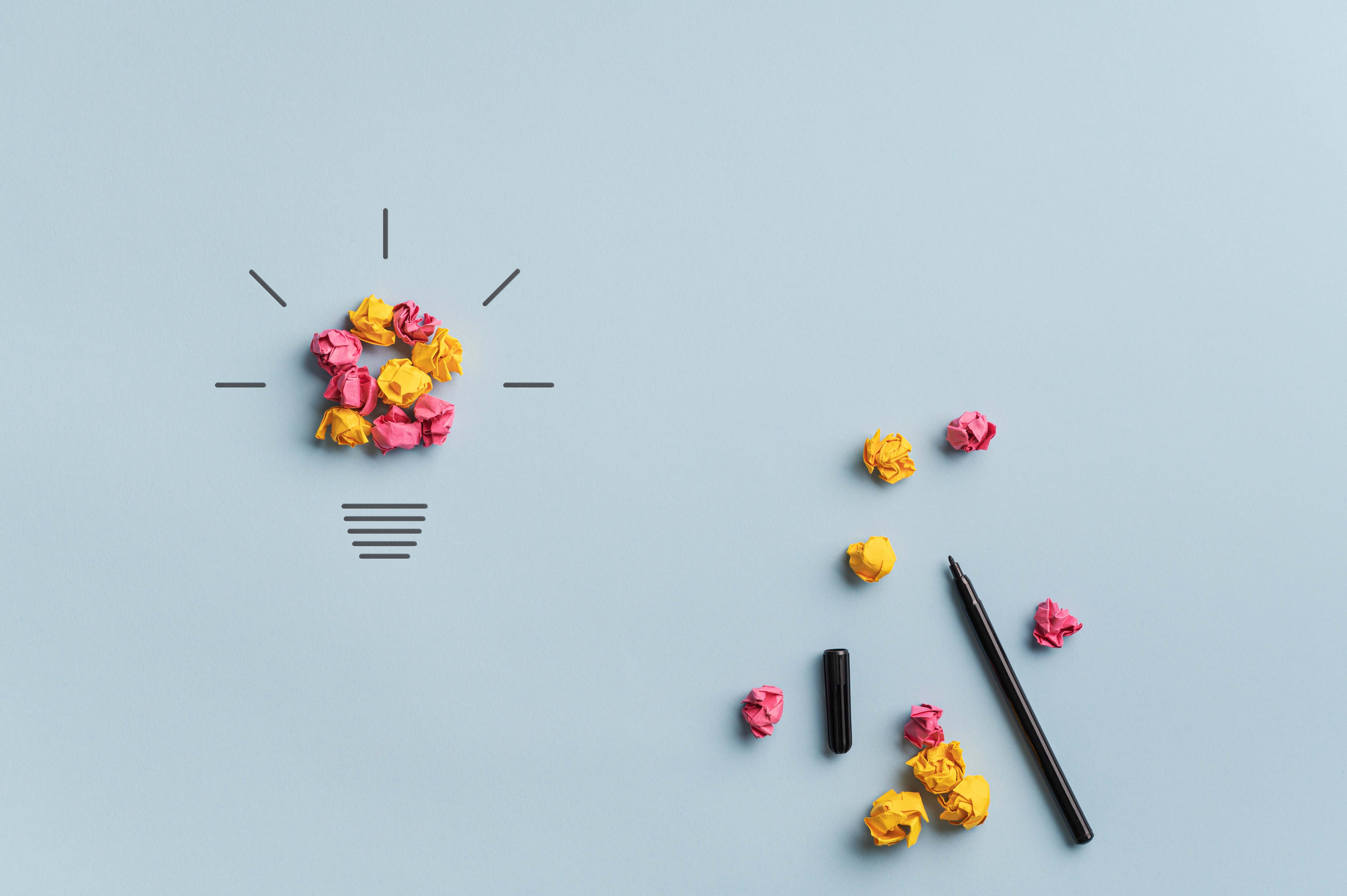 creative strategy
elevating brands through strategic creative insight
Take the first step towards amplifying your brand's impact and driving meaningful connections with your audience. Harness our comprehensive creative strategy that encompasses research and strategy, expert script writing, and meaningful copywriting services.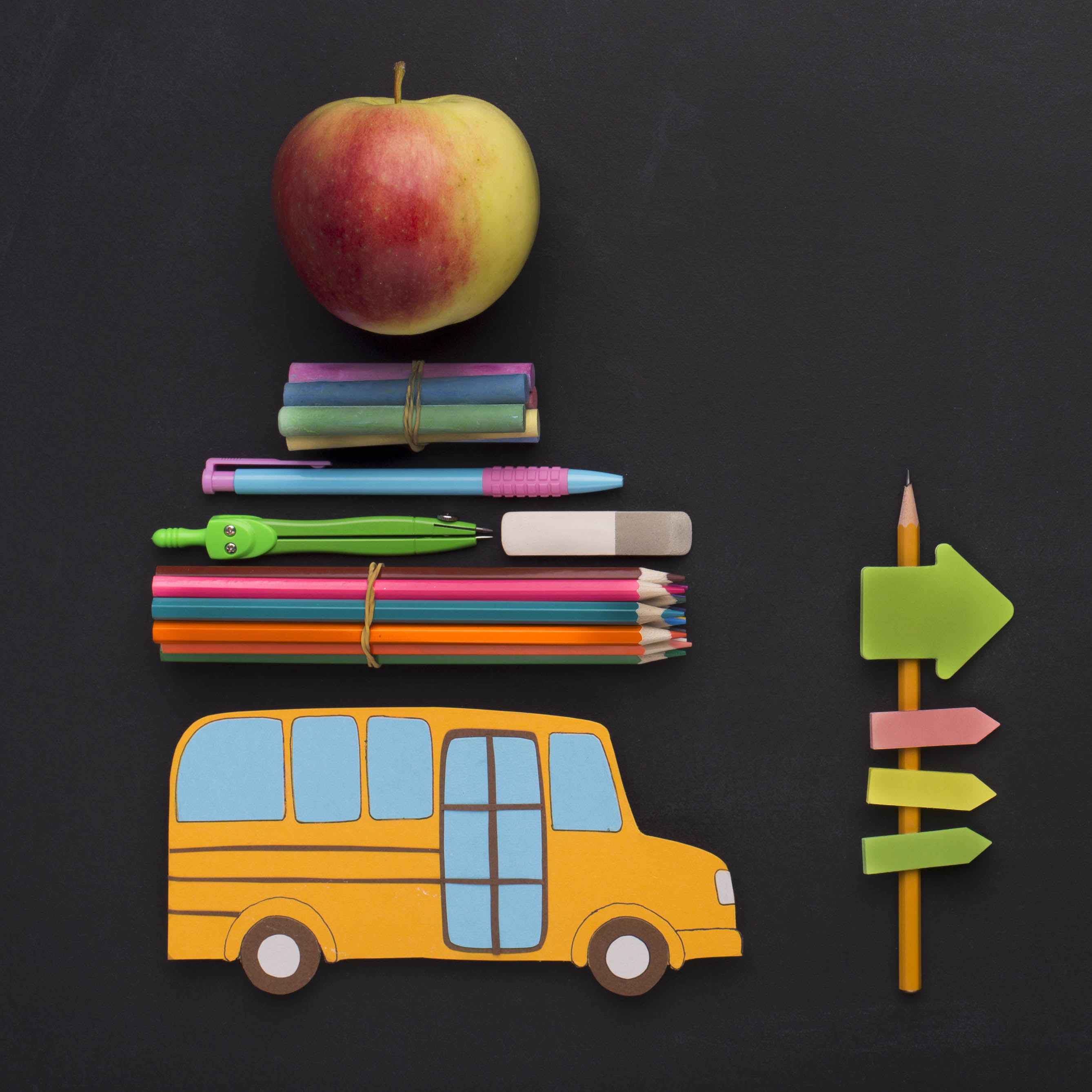 research and strategy
Our research and strategic analysis lay the foundation for your creative triumph. We leave no stone unturned, extracting valuable data and consumer insights to fuel your brand's growth. By understanding your audience, competition, and market dynamics, we connect the bridge between data and human emotions to craft a roadmap that guides your creative endeavors towards unparalleled success.
Audience research
Goal setting
Creative strategy development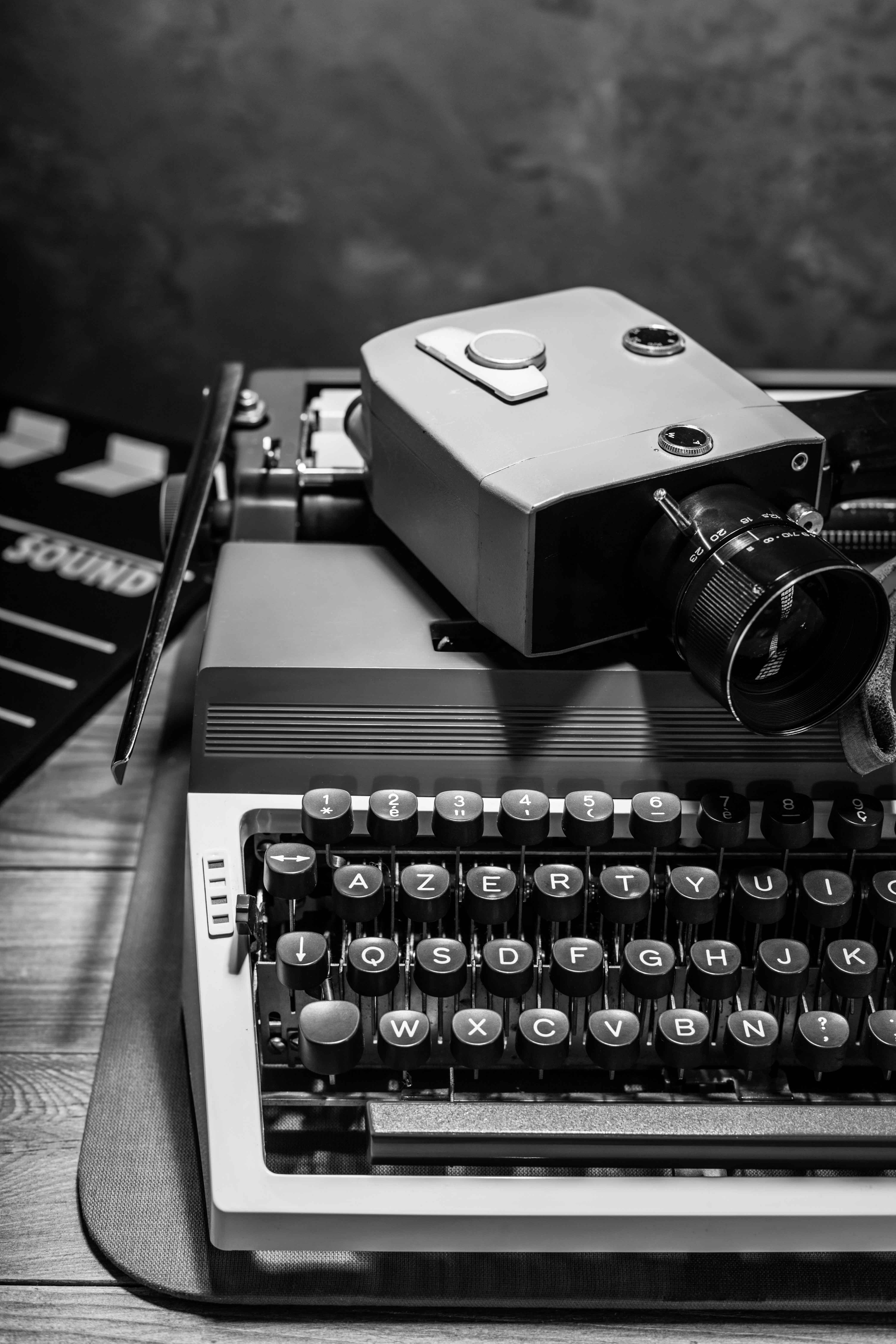 script writing services
Our skilled team of writers transforms your ideas into compelling scripts that engages and inspires. Whether it's a TV commercial, a Social Media Ad, an immersive video, or a memorable presentation, we harness the art of storytelling to leave a lasting impact. Let our words breathe life into your visions and turn them into unforgettable experiences.
Commercial scripts
Video scripts
Other script writing services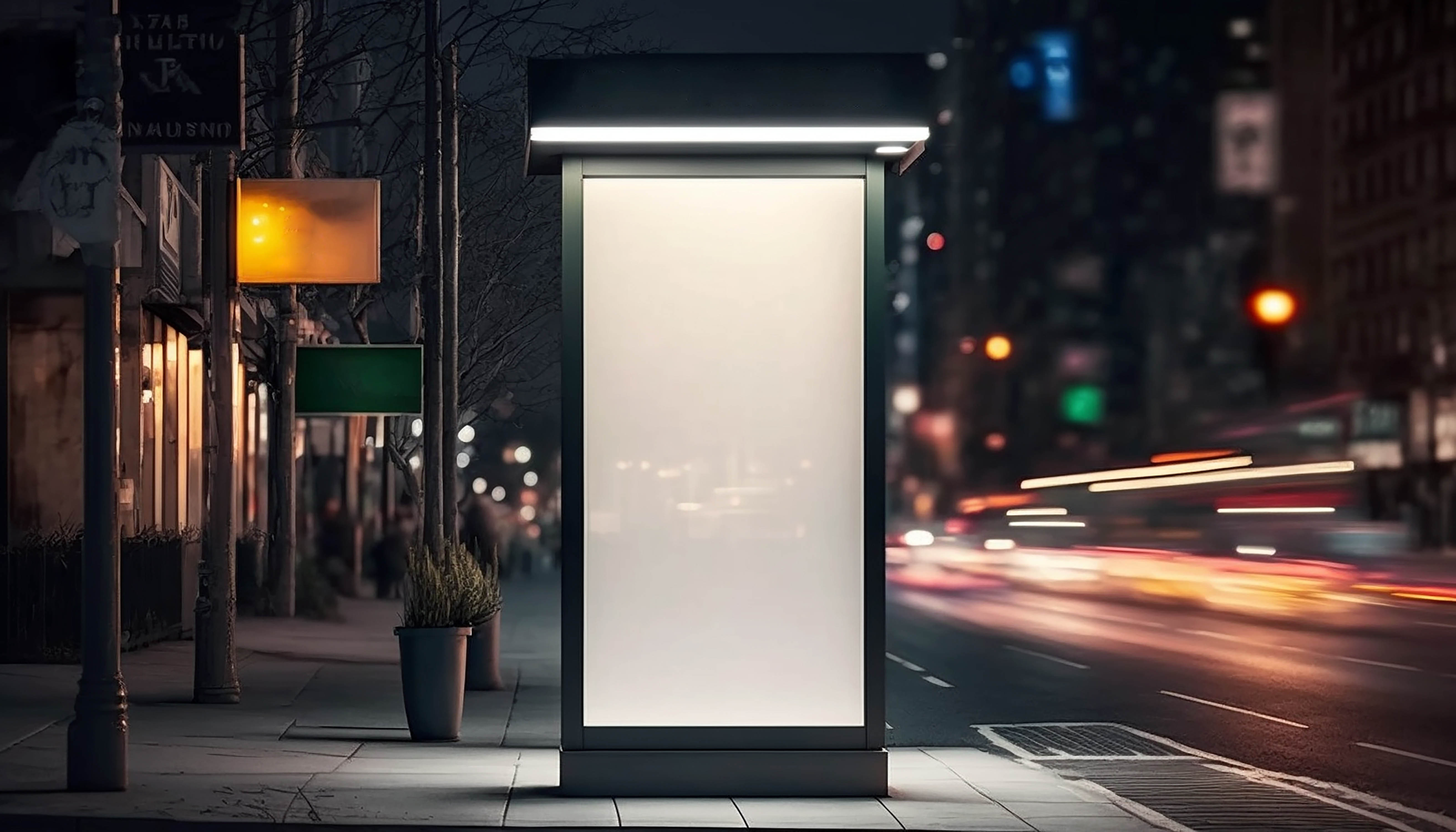 copywriting services
In the vast sea of content, standing out requires a unique voice. Our talented copywriters possess the artistry and finesse to convey your message effectively. With every word we craft, we capture attention, provoke curiosity, and ignite action. Elevate your brand's voice with our persuasive and engaging copywriting services.
Advertising copywriting
Brochure copywriting
Other copywriting services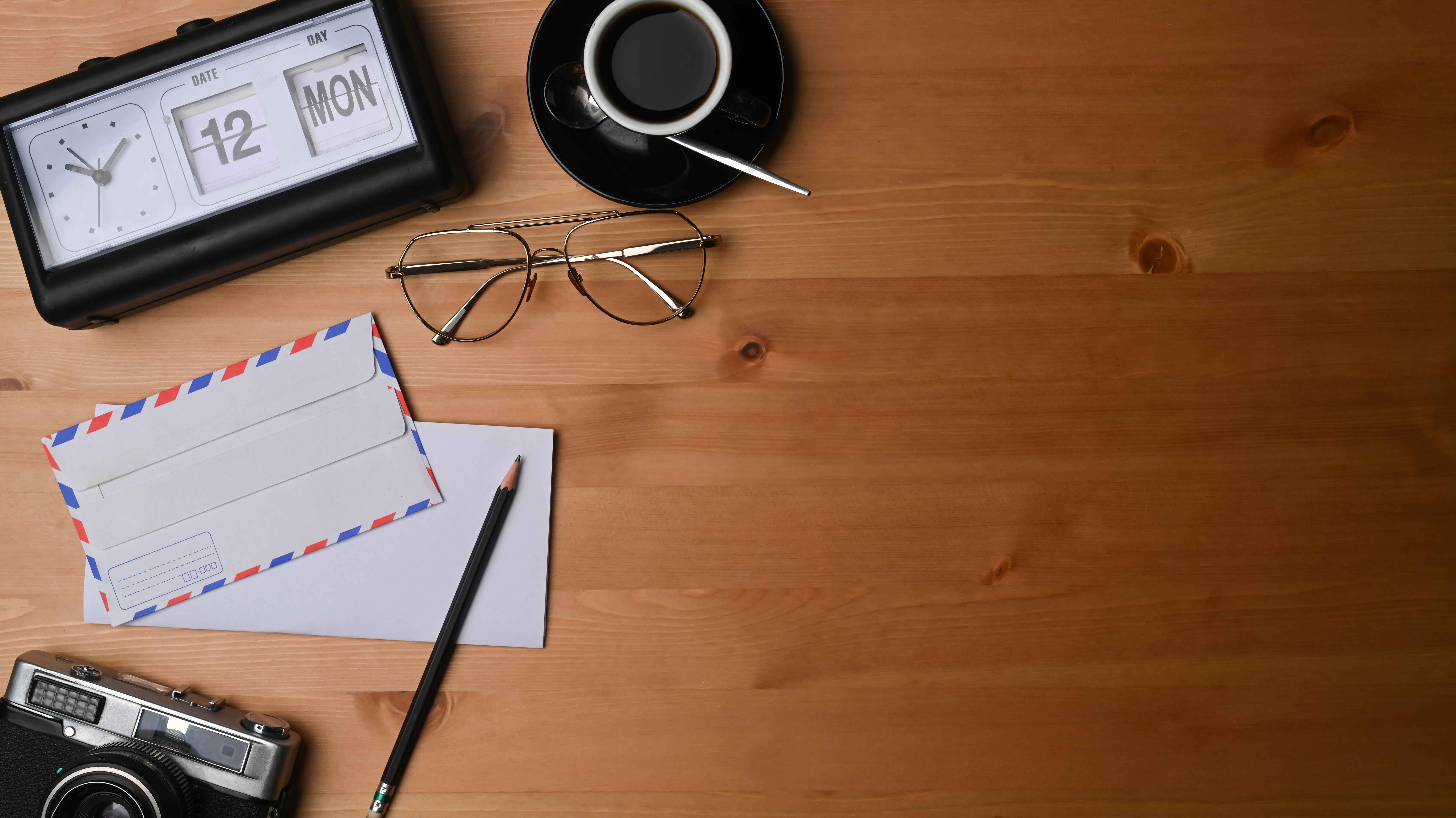 get in touch